Retired Volunteer - Colonel
Unit: Unknown
Cargo ID: #1001
English Name: Viktor Anatolyevich Perederiy
Russian Name: Передерий Виктор Анатольевич
Date of Birth: May 10, 1977 (age: 46 years)
Place of Residence: Moscow, Russia
The Investigative Committee explained that the officer voluntarily signed a contract with the Russian Ministry of Defense in April 2023 and went to serve in the Northern Military District zone.
Viktor Perederiy began his service as an investigator in the Novorossiysk prosecutor's office. Then he worked at the Main Investigations Directorate of the Investigative Committee of Russia for the Moscow region, and from August 2017 - at the Moscow Academy of Investigative Committees.
In March 2019, Perederiy retired, but in 2022 he returned to work as an employee of the SEC of the RF IC.
Nothing has been reported about the circumstances of the officer's death.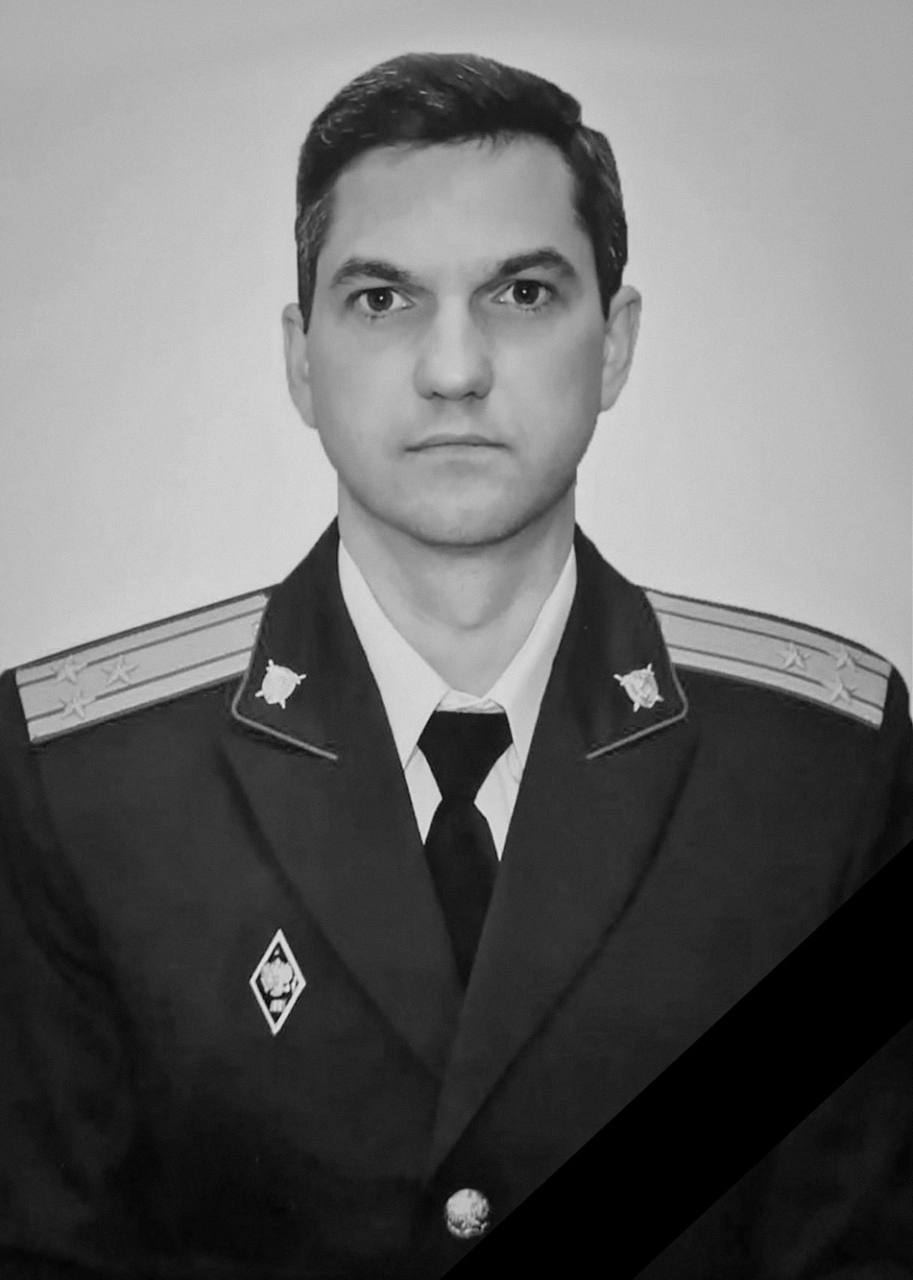 Guest of the event - Viktor Anatolyevich Perederiy, Colonel of Justice, Associate Professor of the Department of Forensics of the First Faculty of Advanced Training of the Institute for Advanced Studies of the Federal State Budgetary Educational Institution of Higher Education "Moscow Academy of the Investigative Committee of the Russian Federation" gave a lecture on this topic and answered all questions of interest.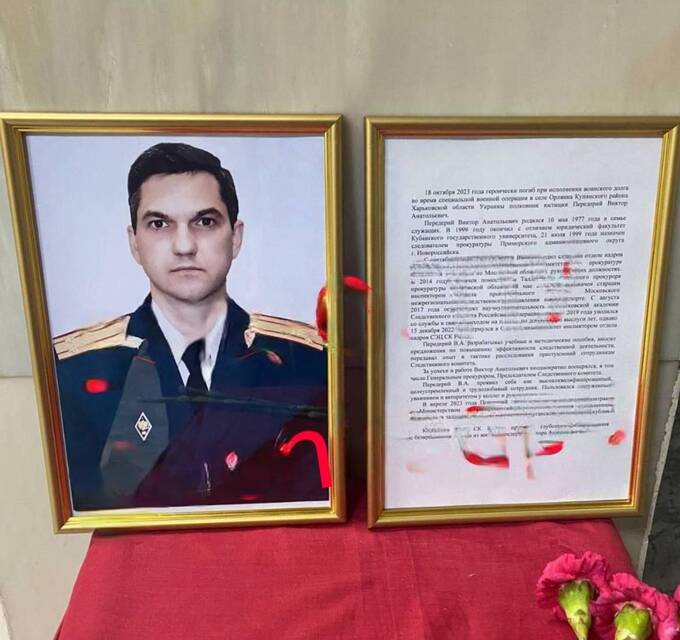 ---